FAQS – WE HAVE ANSWERS!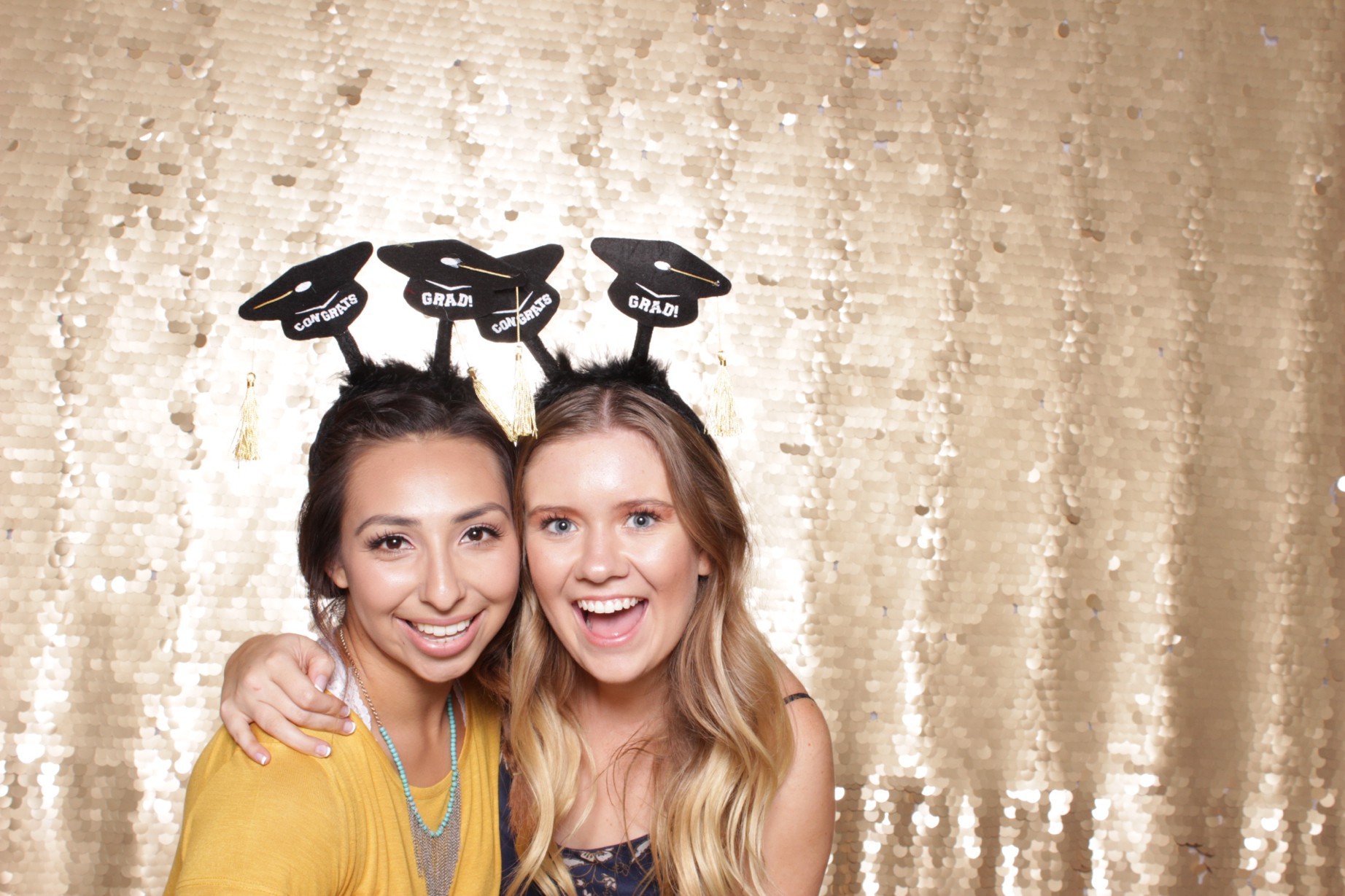 Why Party Starter Photo Booth?
Because you deserve the best. And our state-of-the-art equipment, studio lit photos and high quality prints are all better than the other options available. Our props are fun and can be selected to compliment your event. And our backdrops are varied so that we can match your event decor or theme.
How far do you travel?
We serve Los Angeles County and the surrounding areas including: Inland Empire, Orange County, Riverside County, San Fernando Valley, Ventura County.
Can my picture be uploaded to social media?
Absolutely, given the availability of wi-fi at your venue. Photos can be sent to your phone via text or email instantly. Then you can upload it to Facebook or
Twitter, or Instagram!
How many pictures can I take?
Our rentals are based on time, no quantity so there is no limit. Snap away and enjoy!
What sort of props do you have?
We have various props, from traditional hats and boas to themed holiday props. We also have an assortment of boutique quality props and can even create custom props to coincide with your event.
Do I get to keep the photos?
Of course! You can also upload the photos from an online gallery and share them with the friends.
When will the photos be online?
You can usually access your online gallery within 24 hours, so you will be bragging and sharing with your friends in no time.
What makes this great for corporate events?
We do custom branding like adding your company logo to each picture. We can even attach a custom tag line or hashtag to every upload to social media.
What kind of backdrops do I have to choose from?
Our selection of backdrops varies widely and is constantly growing. Rest assured we'll have options for you to choose from.  Additionally, we can do custom backdrops  or you can even provide your own.
How much space do you need for the booth?
Even though the footprint of our photo booth is relatively small, ideally we need a minimum of a 10 square foot area for the backdrop, props and other equipment.  We are open to discuss other options if space is limited.
Can the booth be set up outside?
Our booth can be set up outside, but it must be donein a shaded area and on a solid surface.
How many people can fit in the booth?
Our booth doesn't have an enclosure, so you can fit as many people in a picture, well, as you can fit!  How creative can you be?
How do I take my picture?
Touch screen directions will show you how. It's really very easy!
How do I book you guys?
Use the booking link on this website in the photo booth packages section, email us directly or call us – 424-248-8078. We do everything online because
it's so fabulously green.
How early should I book my event?
The earlier the better! Hurry up because we book fast — especially during the busy seasons. Until you sign a contract, your event is not on our calendar. We also like to have enough time to give each client the customized experience they deserve.
Is a deposit required?
Yes, a non-refundable deposit of at least $300 will reserve your date and time.  The remaining balance is due at least 7 days prior to the event.
When can you be there to set up?
We like to begin setting up about 45- 60 minutes prior to the start of your event.